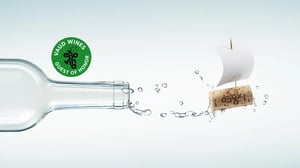 EXPERIENCE THE JOY OF WINE
WELCOME AT EXPOVINA
For more than 8000 years, the allure of wine has captivated individuals. At EXPOVINA, we share this enthrallment and have been providing a platform for wine aficionados and industry professionals to convene for nearly 70 years. Immerse yourself in the richly diverse world of wine and allow our knowledgeable experts to enlighten, astonish, and ignite your passion!
EXPOVINA
IMPRESSIONEN
Enjoy wine with Expovina.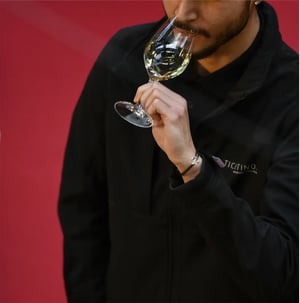 TOUCH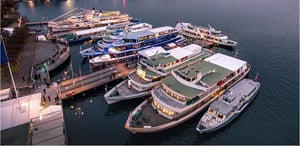 TOUCH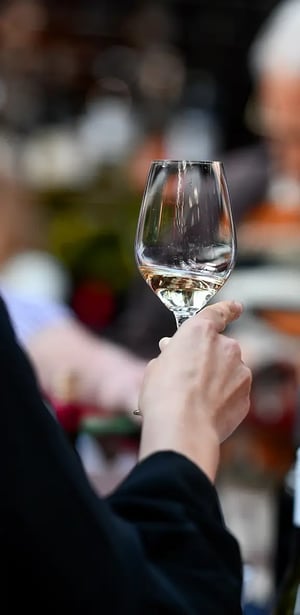 TOUCH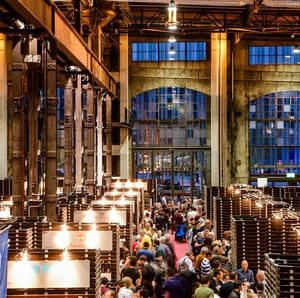 TOUCH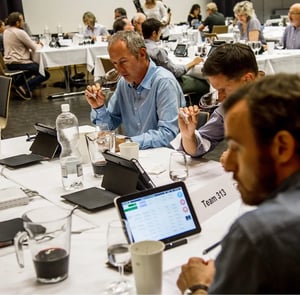 TOUCH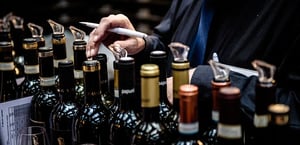 TOUCH
News
EXPOVINA - BLOG
Welcome to Expovina News Blog, your ultimate destination for exciting news, insider tips, and captivating stories from the wonderful world of wine.
Termine
SAVE THESE DATES - EVENTS
Das Expovina Weinjahr im Überblick.
4. - 11. April 2024
Puls 5 - Giessereihalle - Zürich - West
Expovina Primavera
Die Frühlings Weinmesse
5. - 12. Juli 2024
Technopark® - Zürich
Expovina Wine Trophy 2024
Degustationen voraussichtlich vom 8.7-12.7.2024
coming soon
Weinschiffe am Bürkliplatz in Zürich
Expovina Weinschiffe 2024
Die genauen Daten folgen später.